Tianjin Brilliant Internation Steel Co.,Ltd.

was established in 2012 with a total area of 50,000 square meters.

More than 100 employees. We are an industry and trade company consisting of 7 departments: production department, technology department, shipping department, finance department, sales department, and after-sales department. The factory was located in coastal city Tianjin China ,and next to Tianjin port .It only takes 1 hour from the factory to Tianjin port to delivery the goods to the loading port.
Regarding production our factory specializes in producing stainless steel, galvanized steel, hot rolled, cold rolled steel , aluminum , carbon steel and other steel prodcut, which can also be used for subsequent pressing, flattening, slitting, laminating, pressing diamond patterns, pressing processing directly to the customer Required finished product.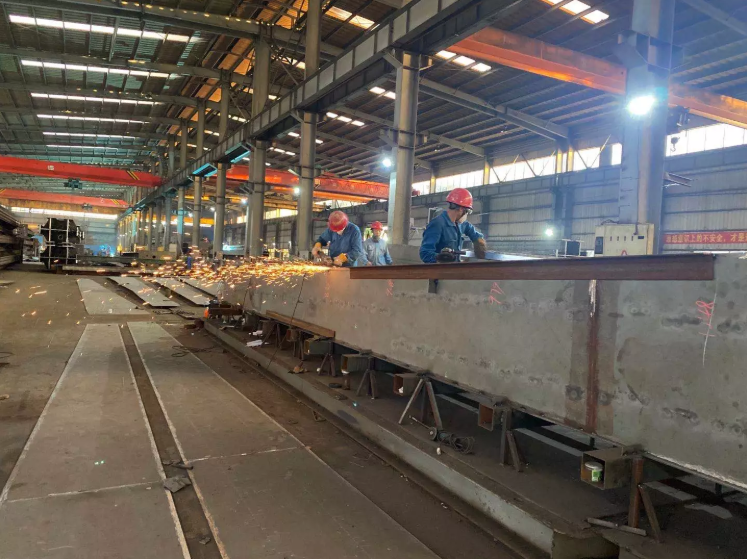 According to the products and parameters required by customers, technical engineers provide customers with a set of suitable production plans to provide high-quality and correct products. After the production is completed, the size and composition analysis of the product will be tested, and finally a material report will be provide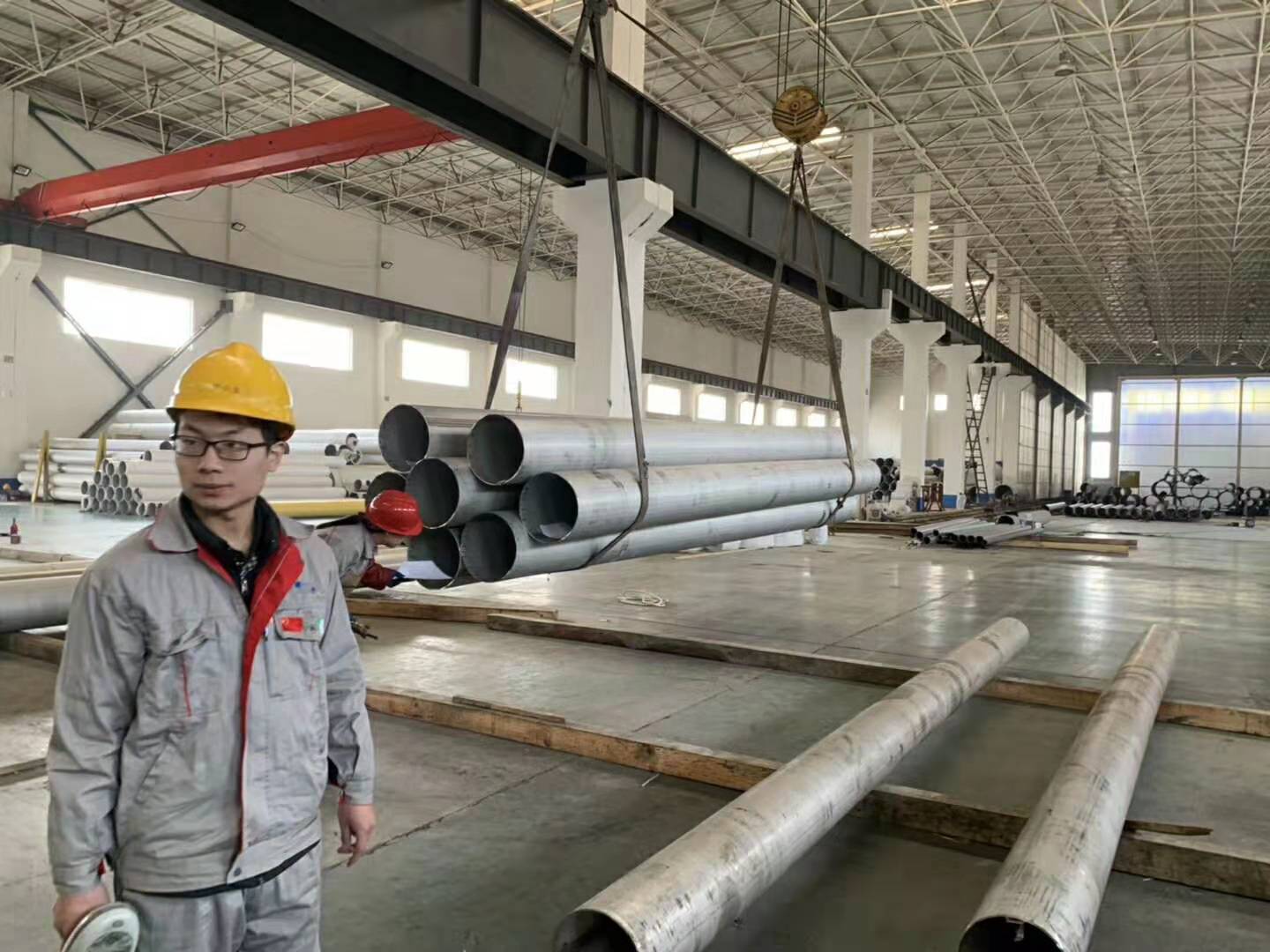 The transportation department can deliver the goods to the customer's destination in the fastest time by means of sea, air, rail, land, and integrated transportation.
a: By sea, we have our own shipping company, which can traverse various routes. Generally, we use FCL, LCL, and By Bulk. We can arrange the fastest ship to transport the goods to the customer's port of destination in time.

b: By air, we generally cooperate with international express companies such as DHL, FEDEX, TNT.

c: Land transportation is generally used to transport materials to customers who have warehouses in China. Time-saving and convenient.

b: Combined transportation. Generally, customers who cannot directly reach the destination will choose combined transportation. Transport the goods to the port closest to the destination. Then transport the goods to the warehouse by rail, air or land transportation

Finance department

Accurately record the receipt of each customer payment. Regarding payment, all doubtful payments can be accurately implemented and fed back to customers. In order to more effectively help customers understand the progress of the payment. As well as recording the various payments for raw material procurement, so as to give customers more affordable procurement plans.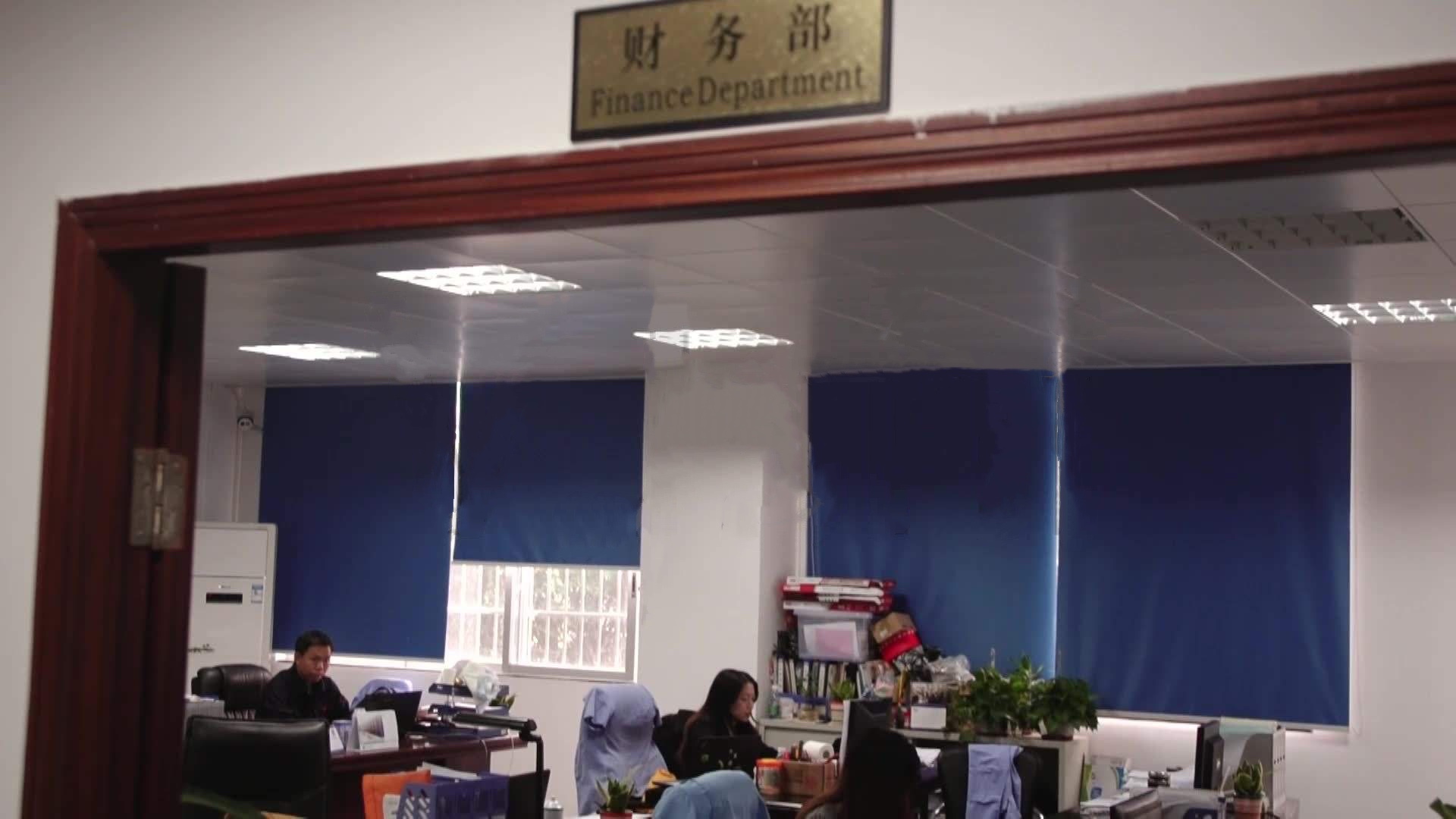 All saleers in this depar
tme
nt have undergone professional knowledge training. They can understand your needs the fastest, because they are familiar with the materials and performance of various products. And for knowing the import policy of each country, they can be effective and timely for the provision of any documents. Whether you are a distributor or an end user, I believe their expertise can open up a wider market for you.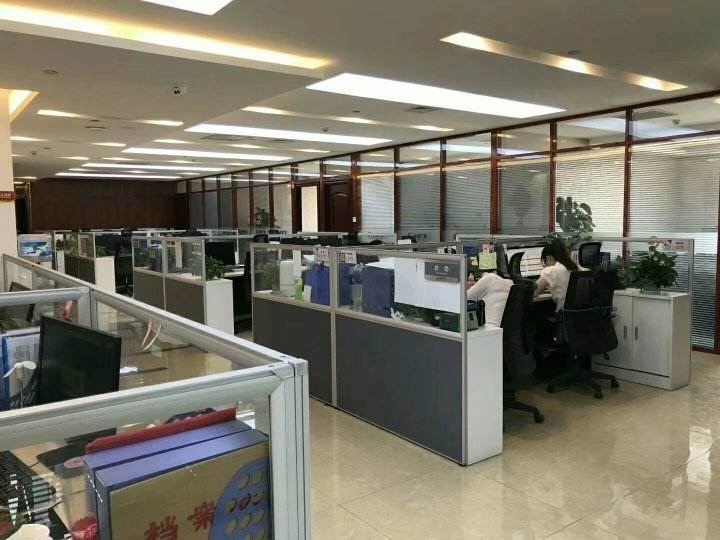 After-sales department

We have established a dedicated after-sales service team

1. The service of installing and debugging products can be explained to customers online for 24 hours;

2. Provide technical guidance on product use and other aspects according to customer requirements;

3. Supply to the destination country for maintenance twice a year;

4. Provide customers with regular telephone return visits or door-to-door return visits;

5. Timely and efficiently handle customer letters, visits and phone call
If have question and requiryment,feel free contact us,we will provide the best srvice for you,and will on line 24hours!